See What Our Customers Have to Say -
59 Reviews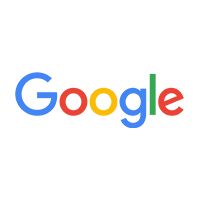 Stanley Culler -
07/21/2020
We could not have had a better experience with the technician that Cosby sent out to work on our air conditioning unit. On time, courteous, professio...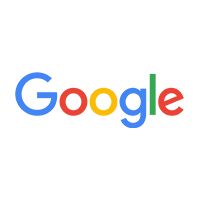 Yvonne Speece -
01/18/2021
Excellent and quick service, thanks Laura, Greg, and Sawyer.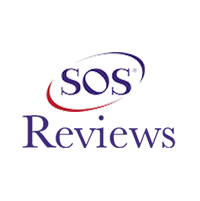 Brian E. Miller -
02/03/2020
Gambier
My wife and I returned from a December-early January vacation one late Wednesday evening to find the temperature in the house at 45 degrees. Cosby had...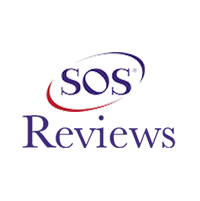 Kathy Duckwall -
01/08/2020
Mount Vernon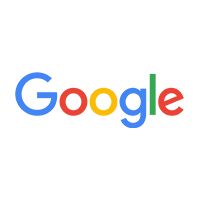 joshua lambert -
02/25/2020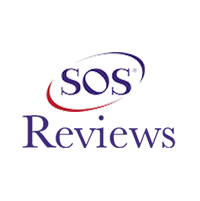 Bill and a Luann Heizer -
03/01/2020
Mount Vernon
Thorough and professional.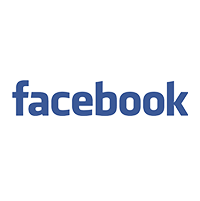 COSBY HEATING & COOLING is AMAZING! Let me tell you why……. In 2001, they installed our new Geo Thermal system. During a recent preventative main...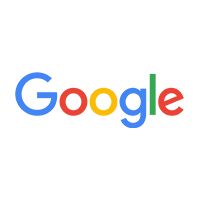 Carolyn Fergus -
02/22/2021
Same day repair. Arrived early. Quick and efficient.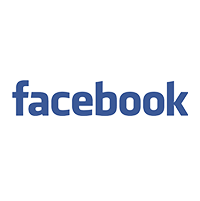 Missy Holbrook -
11/25/2020
The staff at Cosby Heating and Cooling are fantastic! Josh and Andrew came to our home to inspect the furnace of our new home. They were friendly, per...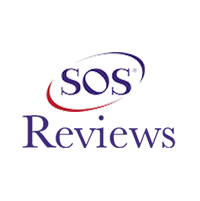 Paul E. Shuler -
01/10/2020
Lexington
Carl had first call. both technichians were polite, informative and did excellent work. Have always beeen happy with Cosby service