See What Our Customers Have to Say -
31 Reviews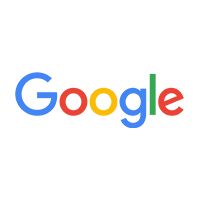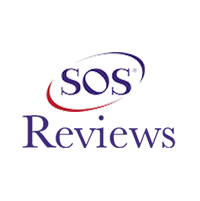 Laura Snyder -
10/04/2019
Newark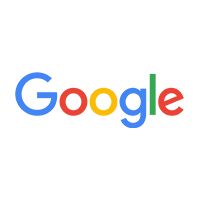 Trisha Untied -
05/10/2019
They installed my A/C & furnace unit! Did an amazing job, very professional & friendly! Highly recommended!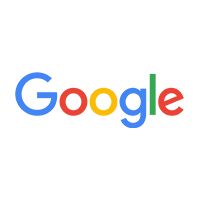 Randy Stiltner -
10/10/2018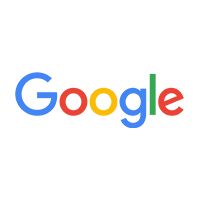 Brock Lambert -
06/15/2019
Very polite staff.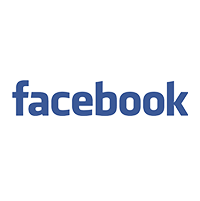 Jerome T. Gandy -
10/04/2017
Great service technicians and a job well done. They arrived on time, went to work, and when finished, explained what they had done, and why.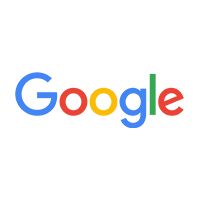 Deanah Jacobs -
06/29/2018
Cosby's were GREAT!!! Are air was not working & it was 90 degrees outside. My English bulldog was over heating & we thought we would loose her. Cosb...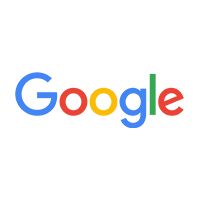 They came and repaired my air conditioner the same day that it stopped working in the middle of a hot summer day. Great service!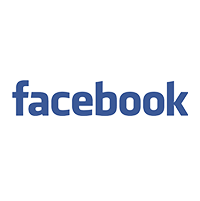 Andrea French -
03/05/2019
Our furnace went out and we called for a repair, and they came within an hour or two. We actually needed a new furnace and had a dangerous carbon mono...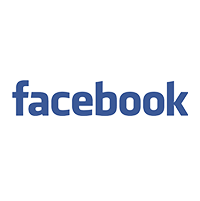 Carole McFarland -
03/25/2019
Cosby Heating and Cooling is a family-owned company with professional friendly staff that can meet all your HVAC needs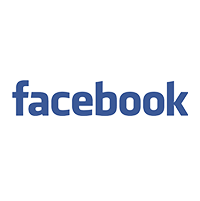 Tammy Pearce -
10/31/2019
Thank You Awesome Job....