See What Our Customers Have to Say -
97 Reviews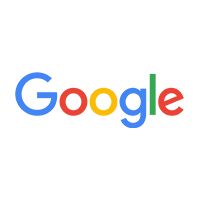 sharon mason -
08/12/2021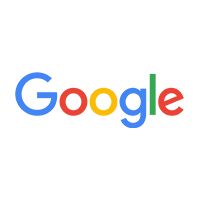 Janie Grisjean -
08/12/2021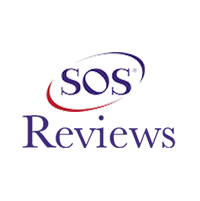 Rebecca Bates -
10/02/2021
MOUNT VERNON
I wrote a review earlier and called Josh Jason so sorry. JOSH was excellent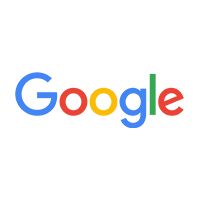 We have been customers for 29 years and always get great service.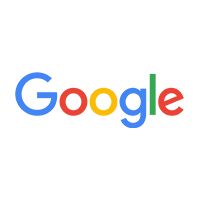 Rebecca Bates -
10/02/2021
Great service.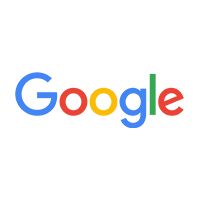 David Ramsey -
09/05/2021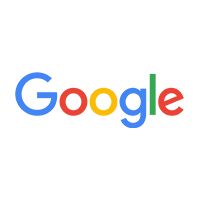 Jim Rutherford -
08/21/2021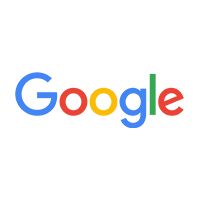 Kenny Mceliece -
08/13/2021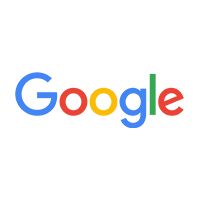 Richard Myer -
09/18/2021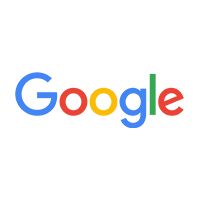 Becky Rodeniser -
10/04/2021
Always does a good job and very friendly. Would recommend to anyone needing help.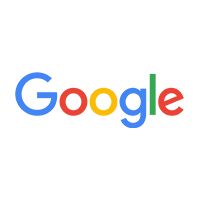 Josh was courteous, on time and explained everything he completed before he left. He went over the service agreement and emailed me promptly afterward...