See What Our Customers Have to Say -
108 Reviews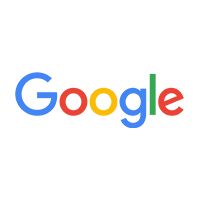 Richard Myer -
09/18/2021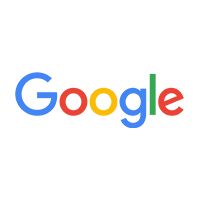 We have been customers for 29 years and always get great service.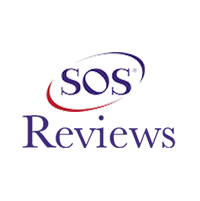 Rebecca Bates -
10/02/2021
MOUNT VERNON
I wrote a review earlier and called Josh Jason so sorry. JOSH was excellent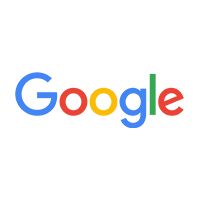 Jared Smeltzer -
11/23/2021
Excellent service and Andrew is top notch in customer service! We have a boiler and Cosby keeps it going!!! Thank you!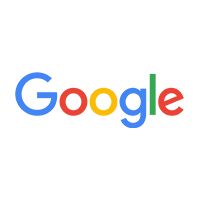 David Ramsey -
09/05/2021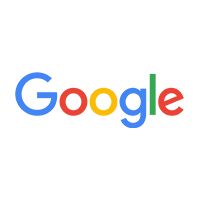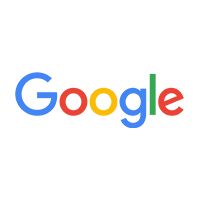 Great technician and company!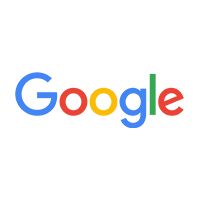 Josh was courteous, on time and explained everything he completed before he left. He went over the service agreement and emailed me promptly afterward...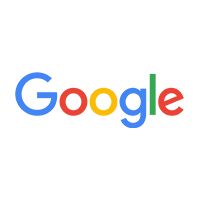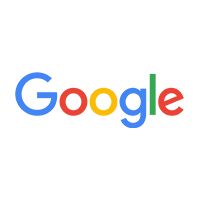 Sheila Slaughter -
11/29/2021
Cosby is very professional from the friendly phone contacts to the well trained technicians. Brad arrived on time, explained details in simple terms,...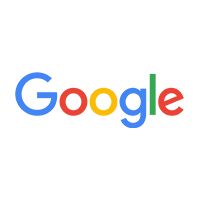 Michele Doran -
10/01/2021
This is my second time using this company for my heating and cooling needs. I have been very pleased.