See What Our Customers Have to Say -
35 Reviews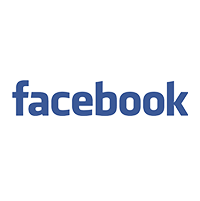 Carole McFarland -
03/25/2019
Cosby Heating and Cooling is a family-owned company with professional friendly staff that can meet all your HVAC needs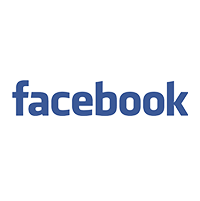 Michael Erow -
11/28/2019
I want to thank Cosby they did a great job and made it right with me.They am to please and I give them a 5 star.So if you're not satisfied they will m...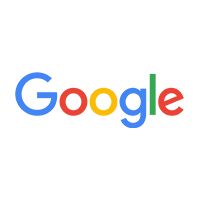 Susan McDonald -
12/05/2018
Amazing service and very responsive! A+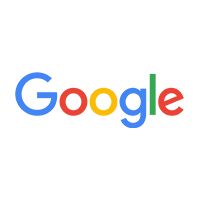 Mike Brannon -
07/23/2019
Honest business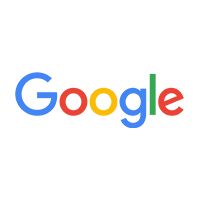 Great pizza. Fast friendly service.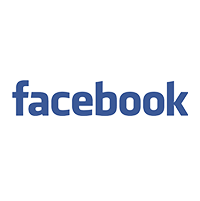 Tammy Pearce -
10/31/2019
Thank You Awesome Job....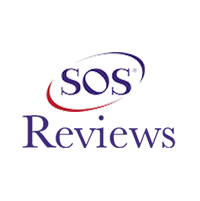 Marion Brill -
06/27/2019
Mt. Vernon
I am extremely pleased with Cosby's Cosby Heating and cooling especially Adam Guinther. The sales rep he did his utmost best to evaluate the situation...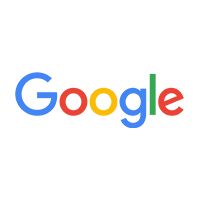 Randy Stiltner -
10/10/2018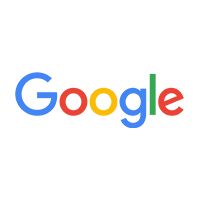 Adam Guinther -
05/09/2019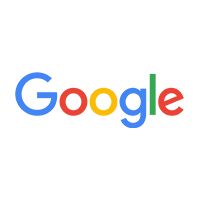 Trisha Untied -
05/10/2019
They installed my A/C & furnace unit! Did an amazing job, very professional & friendly! Highly recommended!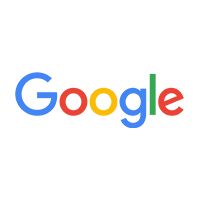 Thomas Groshong -
05/30/2019
I have been using Cosby since I bought my home over 20 years ago. I have always had good service, receptionists are always helpful. Service technician...