See What Our Customers Have to Say -
90 Reviews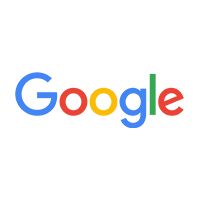 Dogtor Sputnik -
08/09/2021
75 to come out, 111 for repairs, time spent working, and parts/labor. I was also told they'd be out here after noon, they arrive by 10:30 in the morni...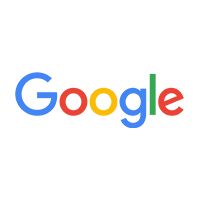 sharon mason -
08/12/2021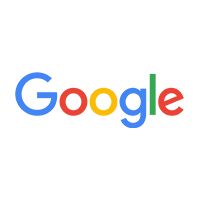 Andrew got my AC going after it had been down all weekend. I had to order a new control board but he still managed to get my air working until it coul...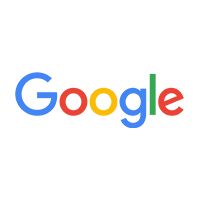 Stephanie Binns -
09/11/2021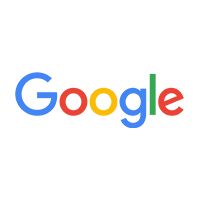 Reginald Sanders -
08/05/2021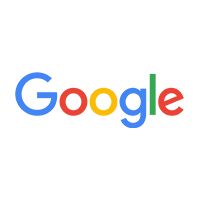 Great company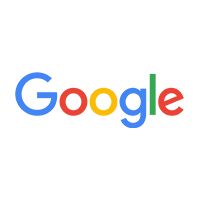 Richard Myer -
09/18/2021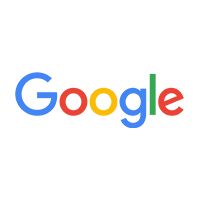 Earl Heithaus -
08/10/2021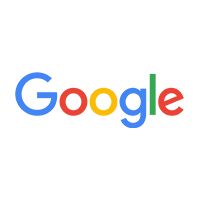 Frederick Deem -
07/27/2021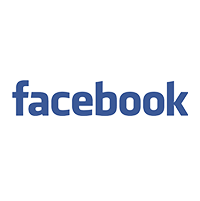 Janie Wood Grosjean -
09/03/2021
Cosby heating and cooling are the best people to work with. Polite, professional snd Personable. If you need AC or Hesting THESE are your people! I wi...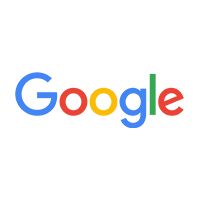 Kenny Mceliece -
08/13/2021