See What Our Customers Have to Say -
57 Reviews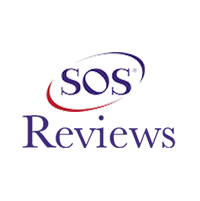 Brian E. Miller -
02/03/2020
Gambier
My wife and I returned from a December-early January vacation one late Wednesday evening to find the temperature in the house at 45 degrees. Cosby had...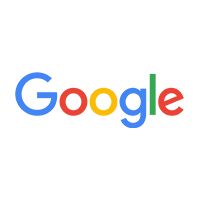 Jerry Taggart -
01/26/2020
Over all great experience. Customer care, thoroughness, knowledge and value. Went the extra miles. I was very happy with the whole process. Will defi...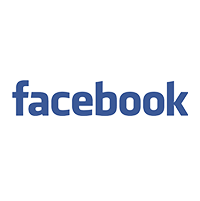 Adam Guinther -
05/08/2020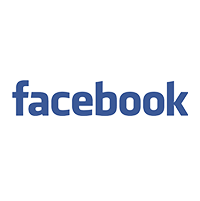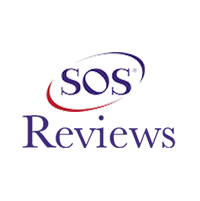 Johnny C. Harbage -
04/12/2020
Gahanna
Josh did an excellent job of diagnosing the problem on my older electric furnace. It took a couple days to get the part, but as soon as it was in Josh...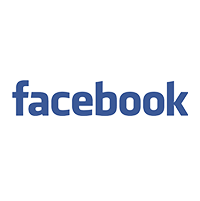 Lori Vannatta -
05/08/2020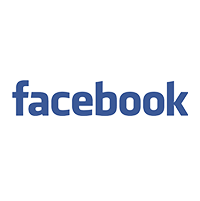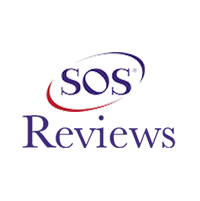 Bill and a Luann Heizer -
03/01/2020
Mount Vernon
Thorough and professional.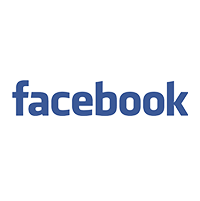 Joshua Wolgamot -
12/06/2019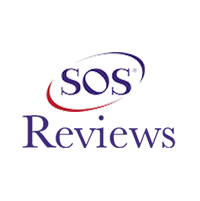 Kelly -
03/19/2020
Centerburg
My husband and I have been extremely pleased with Cosby Heating and Cooling. We opted for their maintenance plan program that they offered for semi-an...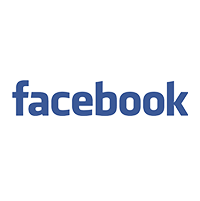 Candace B. Alexander -
12/06/2019