See What Our Customers Have to Say -
56 Reviews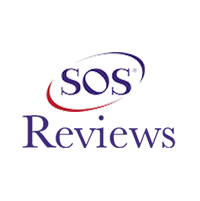 TOM TRAXLER -
03/06/2020
Mansfield
COSBY HEATING & COOLING is AMAZING! Let me tell you why: In 2001, they installed our new Geo Thermal system. During a recent preventative maintenanc...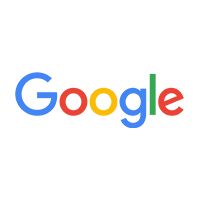 troy lonsway -
12/15/2019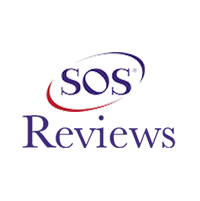 Bill and a Luann Heizer -
03/01/2020
Mount Vernon
Thorough and professional.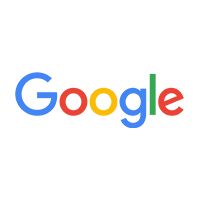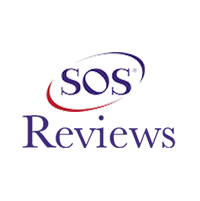 Nathan Bailey -
01/12/2020
Mount Vernon
Good friendly service and honest.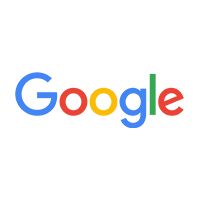 Jerry Taggart -
01/26/2020
Over all great experience. Customer care, thoroughness, knowledge and value. Went the extra miles. I was very happy with the whole process. Will defi...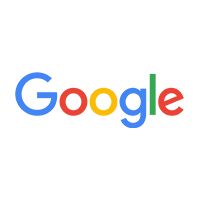 Yvonne Speece -
01/18/2021
Excellent and quick service, thanks Laura, Greg, and Sawyer.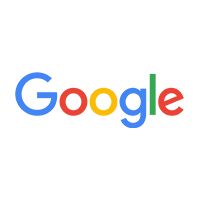 Stanley Culler -
07/21/2020
We could not have had a better experience with the technician that Cosby sent out to work on our air conditioning unit. On time, courteous, professio...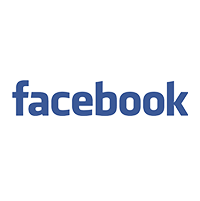 Candace B. Alexander -
12/06/2019
I have been a long time customer of Cosby Heating & Cooling. Over the years they have become trusted advisors when it comes to HVAC needs, service and...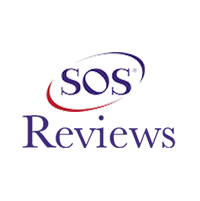 Paul E. Shuler -
01/10/2020
Lexington
Carl had first call. both technichians were polite, informative and did excellent work. Have always beeen happy with Cosby service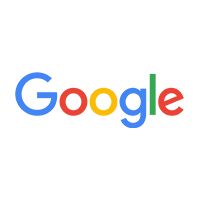 The technicians at Cosby are all highly professional, service visits are prompt and they don't try to sell you products or services that you don't nee...