See What Our Customers Have to Say -
67 Reviews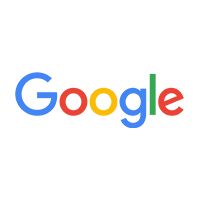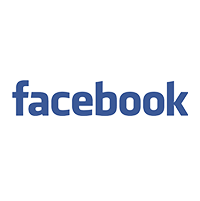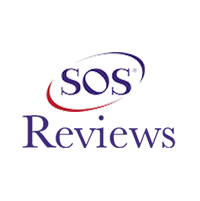 TOM TRAXLER -
03/06/2020
Mansfield
COSBY HEATING & COOLING is AMAZING! Let me tell you why: In 2001, they installed our new Geo Thermal system. During a recent preventative maintenanc...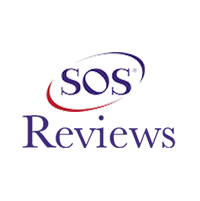 Johnny C. Harbage -
04/12/2020
Gahanna
Josh did an excellent job of diagnosing the problem on my older electric furnace. It took a couple days to get the part, but as soon as it was in Josh...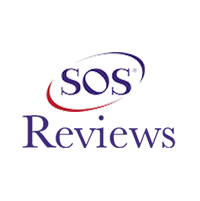 Clarence Atkinson -
10/05/2020
Fredericktown
Cosby heating has install new furnaces in 2 of my homes the have always been professional fast and kind when they do their jobs the help you understan...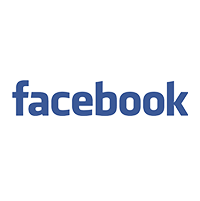 Missy Holbrook -
11/25/2020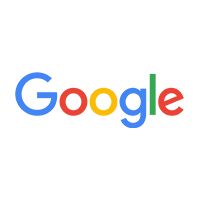 joshua lambert -
02/25/2020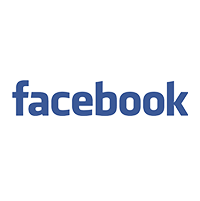 Laura Snyder -
12/15/2019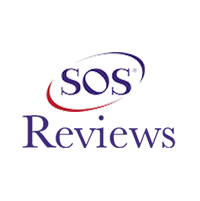 Nathan Bailey -
01/12/2020
Mount Vernon
Good friendly service and honest.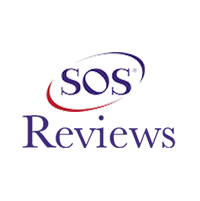 kenneth pullins -
02/19/2020
Mount Vernon
Very great service! Always on time! Will always recommend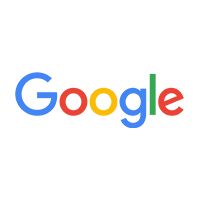 Tim Guinther -
06/10/2020
Very knowledgeable and friendly. Excellent fast service.