See What Our Customers Have to Say -
124 Reviews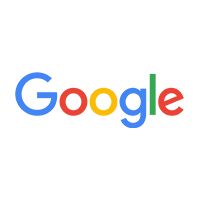 Rhonda Sellers -
12/18/2021
Cosby was the third company to trouble shoot our furnace. They were the only ones able to find the issue! Everyone else tried to sell me a new furnac...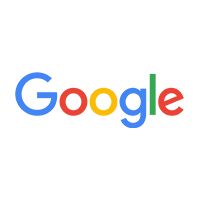 Frederick Deem -
01/06/2022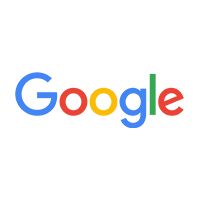 Josh was a perfect gentleman, polite and informative. I learned so much and it feels great knowing our furnace had a thorough preventive maintenance s...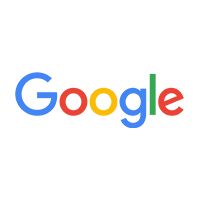 Great job! Thanks for helping me out! Ed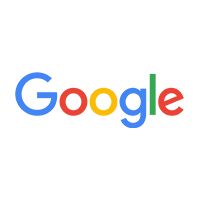 Geoff Cowles -
12/29/2021
On time, Courteous, clean and professional. I will stick with Cosby.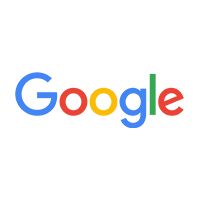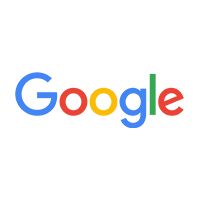 Russell White -
01/18/2022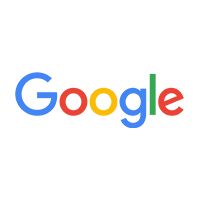 Tara Scarazza -
01/06/2022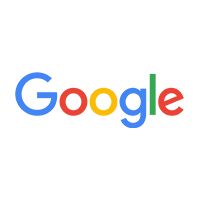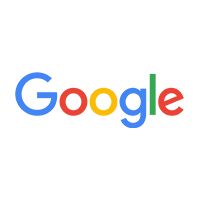 Jared Smeltzer -
11/23/2021
Excellent service and Andrew is top notch in customer service! We have a boiler and Cosby keeps it going!!! Thank you!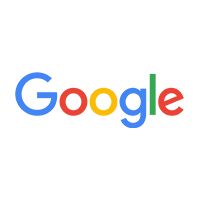 Pete McDowell -
01/20/2022
Zack is great to work with & knows his stuff!