See What Our Customers Have to Say -
60 Reviews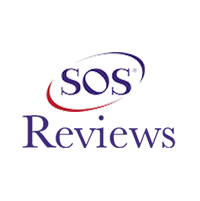 Kelly -
03/19/2020
Centerburg
My husband and I have been extremely pleased with Cosby Heating and Cooling. We opted for their maintenance plan program that they offered for semi-an...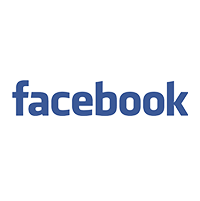 Missy Holbrook -
11/25/2020
The staff at Cosby Heating and Cooling are fantastic! Josh and Andrew came to our home to inspect the furnace of our new home. They were friendly, per...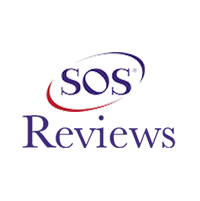 Bill and a Luann Heizer -
03/01/2020
Mount Vernon
Thorough and professional.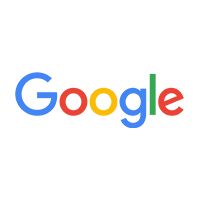 Joshua Morrison -
02/26/2021
Just wanna say Andrew is a first class employee for cosbys he repaired are circulation pump for are boiler was very professional and completed the tas...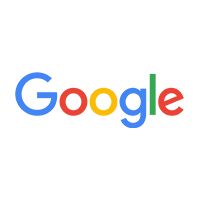 Debbie Wiedwald -
10/15/2020
Thank you Cosby crew - Laura, Adam, Greg & his assistant. We are so grateful for your timely replacement of our 13 year old hot water tank. The staff ...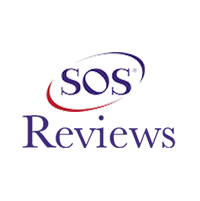 Johnny C. Harbage -
04/12/2020
Gahanna
Josh did an excellent job of diagnosing the problem on my older electric furnace. It took a couple days to get the part, but as soon as it was in Josh...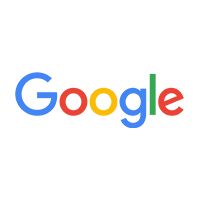 Carolyn Fergus -
02/22/2021
Same day repair. Arrived early. Quick and efficient.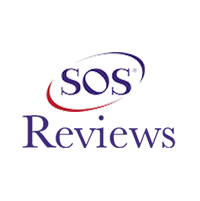 Clarence Atkinson -
10/05/2020
Fredericktown
Cosby heating has install new furnaces in 2 of my homes the have always been professional fast and kind when they do their jobs the help you understan...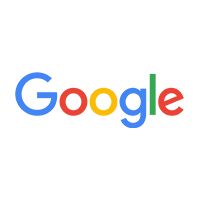 Tim Guinther -
06/10/2020
Very knowledgeable and friendly. Excellent fast service.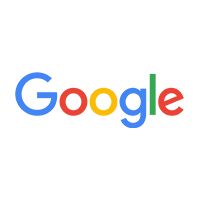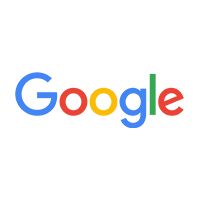 Stanley Culler -
07/21/2020
We could not have had a better experience with the technician that Cosby sent out to work on our air conditioning unit. On time, courteous, professio...