See What Our Customers Have to Say -
30 Reviews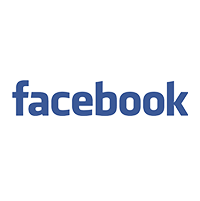 Dave Parsons -
01/21/2019
We had a pipe in our heating system burst in the sub zero temps and Bob came out at 8:30 pm and fixed it. So thankful for their great service.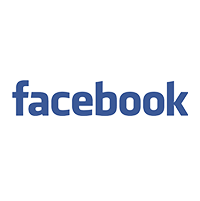 Jerome T. Gandy -
10/04/2017
Great service technicians and a job well done. They arrived on time, went to work, and when finished, explained what they had done, and why.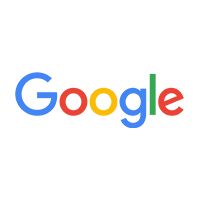 Randy Stiltner -
10/10/2018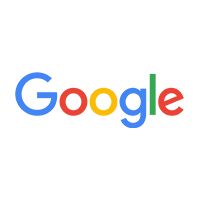 Dottie Pelton -
07/24/2019
Carl was awesome. He was very thorough and polite. Told me each step of the way what he was going to do. Thank you Carl for a job well done.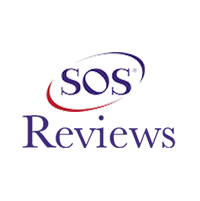 Marion Brill -
06/27/2019
Mt. Vernon
I am extremely pleased with Cosby's Cosby Heating and cooling especially Adam Guinther. The sales rep he did his utmost best to evaluate the situation...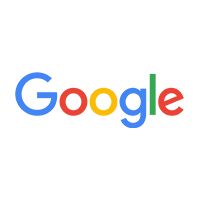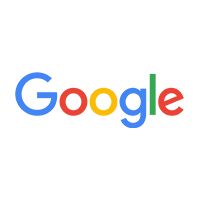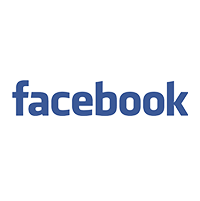 Andrea French -
03/05/2019
Our furnace went out and we called for a repair, and they came within an hour or two. We actually needed a new furnace and had a dangerous carbon mono...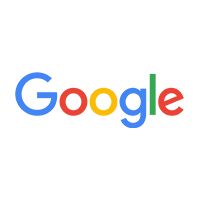 Great pizza. Fast friendly service.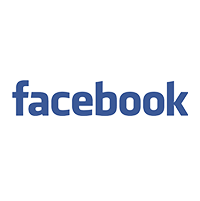 Adam Guinther -
07/31/2018
Call today for a free estimate!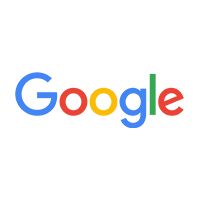 Outstanding experience employees went above and beyond to my expectation. Adam is very knowledgeable, friendly and extremely helpful I would recommend...