See What Our Customers Have to Say -
142 Reviews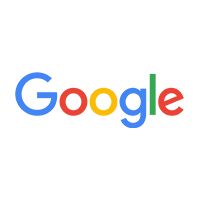 Their service men are always very helpful knowledgeable and overall very nice.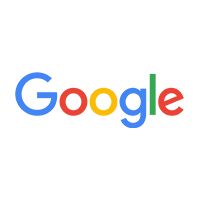 Great work at a fair price. Can't ask for more than that.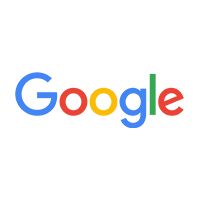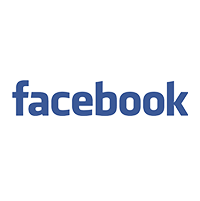 Dwight Ike Gibler -
05/18/2022
I appreciate their prompt response to my problem. Explaining what my problem was and gave me options for pursuing a solution. They were alk very poli...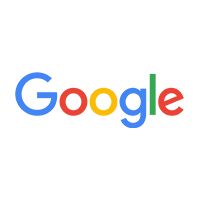 Sheila Slaughter -
03/04/2022
Cosby is very professional from the friendly phone contacts to the well trained technicians. Brad replaced a faulty gauge that was discovered during ...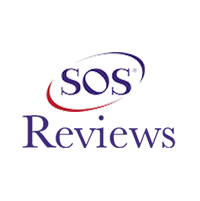 Jennifer J Ramsey -
02/07/2022
Columbus
I continue to be impressed with the professionalism, knowledge, and customer service from everyone at Cosby; from those who answer the phone, those wh...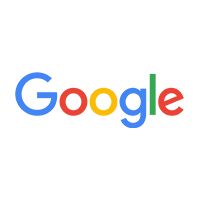 Good service. Knowledgeable technicians. Good products.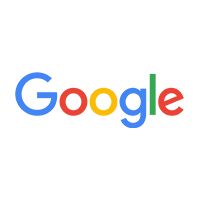 Becky Rodeniser -
04/02/2022
Always does a good job and very friendly. Would recommend to anyone needing help.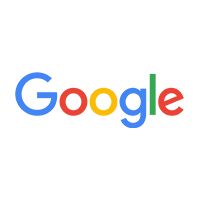 Randolph Smith -
02/08/2022
Cosby provided a very complete and professional installation of our new geothermal furnace.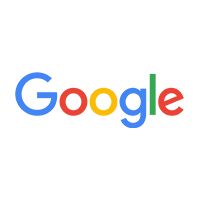 Lisa Bennett -
03/17/2022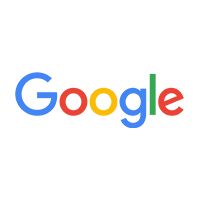 Richard Collins -
05/17/2022
Great job -