See What Our Customers Have to Say -
61 Reviews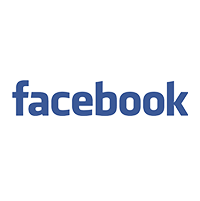 Jerome T. Gandy -
06/09/2020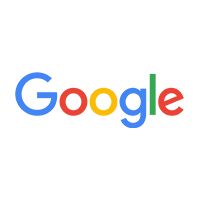 Stanley Culler -
07/21/2020
We could not have had a better experience with the technician that Cosby sent out to work on our air conditioning unit. On time, courteous, professio...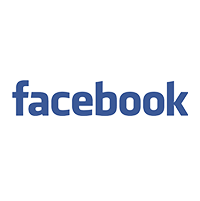 Adam Guinther -
08/01/2020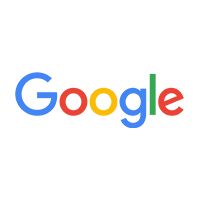 joshua lambert -
02/25/2020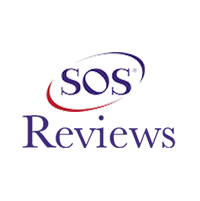 Brian E. Miller -
02/03/2020
Gambier
My wife and I returned from a December-early January vacation one late Wednesday evening to find the temperature in the house at 45 degrees. Cosby had...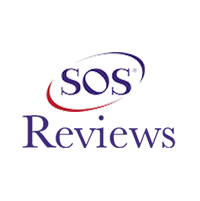 TOM TRAXLER -
03/06/2020
Mansfield
COSBY HEATING & COOLING is AMAZING! Let me tell you why: In 2001, they installed our new Geo Thermal system. During a recent preventative maintenanc...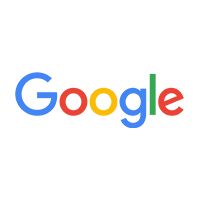 Jerry Taggart -
01/26/2020
Over all great experience. Customer care, thoroughness, knowledge and value. Went the extra miles. I was very happy with the whole process. Will defi...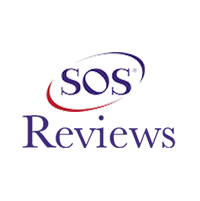 kenneth pullins -
02/19/2020
Mount Vernon
Very great service! Always on time! Will always recommend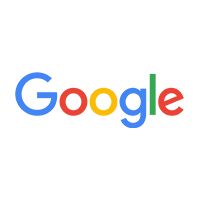 Tim Guinther -
06/10/2020
Very knowledgeable and friendly. Excellent fast service.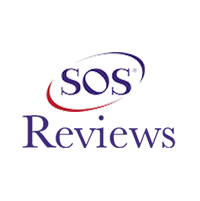 Nathan Bailey -
01/12/2020
Mount Vernon
Good friendly service and honest.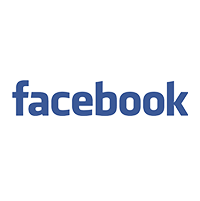 Linda Dial Williams -
05/21/2020