See What Our Customers Have to Say -
43 Reviews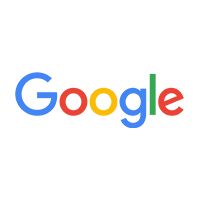 Very easy to work with and went above and beyond in investigating warranty coverage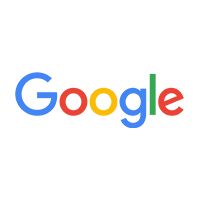 Mike Brannon -
07/23/2019
Honest business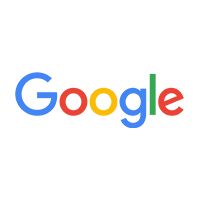 Outstanding experience employees went above and beyond to my expectation. Adam is very knowledgeable, friendly and extremely helpful I would recommend...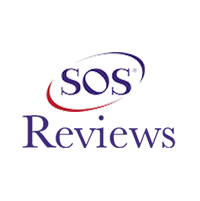 Laura Snyder -
10/04/2019
Newark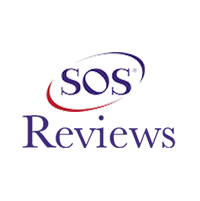 Kathy Duckwall -
01/08/2020
Mount Vernon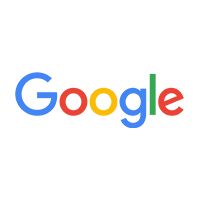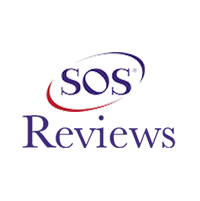 Taggart Jerry -
11/24/2019
Mount Vernon
Very happy with geothermal installation Greg and Laura have been great to work with They were courteous knowledgeable and very helpful through all a...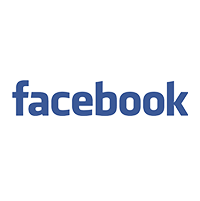 Laura Snyder -
12/15/2019
Paul and Barb Eddy (Owners) have created a culture of employees that really care about what they do and will do whatever it takes to take care of thei...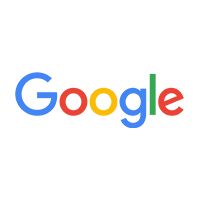 Dottie Pelton -
07/24/2019
Carl was awesome. He was very thorough and polite. Told me each step of the way what he was going to do. Thank you Carl for a job well done.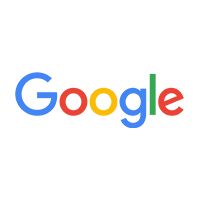 Brock Lambert -
06/15/2019
Very polite staff.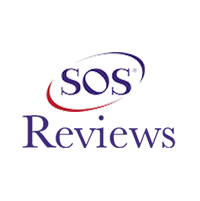 Nathan Bailey -
01/12/2020
Mount Vernon
Good friendly service and honest.