See What Our Customers Have to Say -
49 Reviews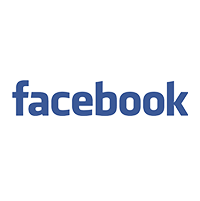 Tammy Pearce -
10/31/2019
Thank You Awesome Job....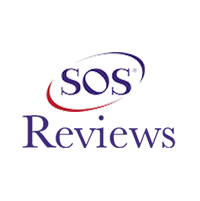 Bill and a Luann Heizer -
03/01/2020
Mount Vernon
Thorough and professional.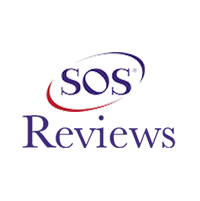 Taggart Jerry -
11/24/2019
Mount Vernon
Very happy with geothermal installation Greg and Laura have been great to work with They were courteous knowledgeable and very helpful through all a...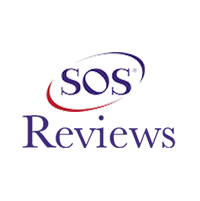 Laura Snyder -
10/04/2019
Newark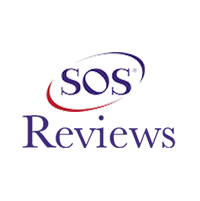 kenneth pullins -
02/19/2020
Mount Vernon
Very great service! Always on time! Will always recommend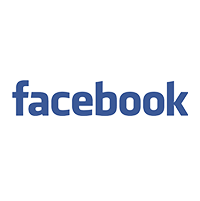 Joshua Wolgamot -
12/06/2019
They installed my heating and cooling a little over a year ago. Since my very old furnace has been changed, I have saved a lot of money on my gas and ...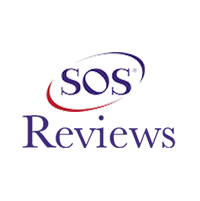 Nathan Bailey -
01/12/2020
Mount Vernon
Good friendly service and honest.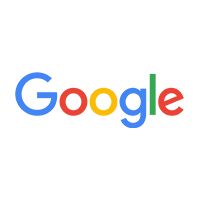 Very easy to work with and went above and beyond in investigating warranty coverage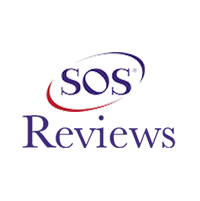 Paul E. Shuler -
01/10/2020
Lexington
Carl had first call. both technichians were polite, informative and did excellent work. Have always beeen happy with Cosby service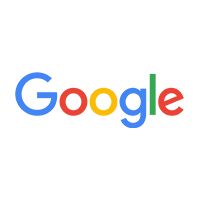 Mike Brannon -
07/23/2019
Honest business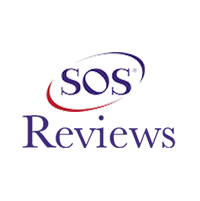 Kathy Duckwall -
01/08/2020
Mount Vernon