See What Our Customers Have to Say -
66 Reviews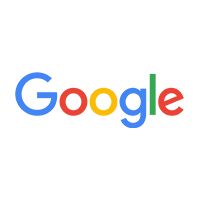 troy lonsway -
12/15/2019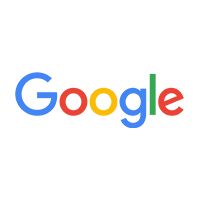 Jerry Taggart -
01/26/2020
Over all great experience. Customer care, thoroughness, knowledge and value. Went the extra miles. I was very happy with the whole process. Will defi...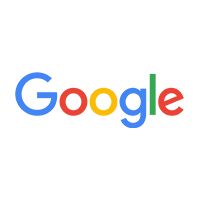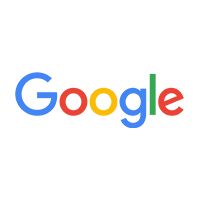 Stanley Culler -
07/21/2020
We could not have had a better experience with the technician that Cosby sent out to work on our air conditioning unit. On time, courteous, professio...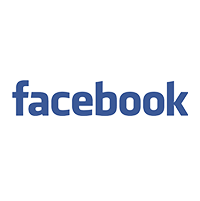 Laura Snyder -
12/15/2019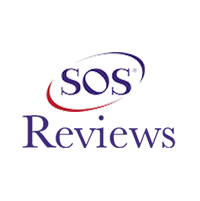 Brian E. Miller -
02/03/2020
Gambier
My wife and I returned from a December-early January vacation one late Wednesday evening to find the temperature in the house at 45 degrees. Cosby had...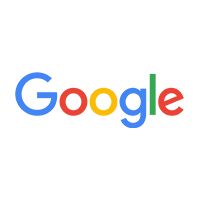 Very easy to work with and went above and beyond in investigating warranty coverage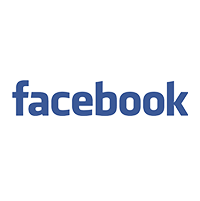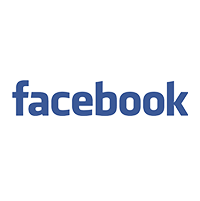 Linda Dial Williams -
05/08/2020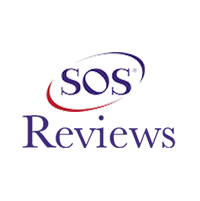 Kathy Duckwall -
01/08/2020
Mount Vernon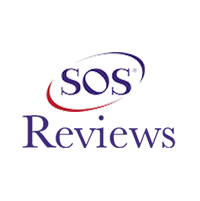 Bill and a Luann Heizer -
03/01/2020
Mount Vernon
Thorough and professional.