See What Our Customers Have to Say -
62 Reviews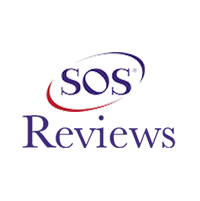 Kathy Duckwall -
01/08/2020
Mount Vernon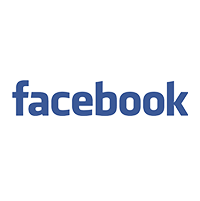 Adam Guinther -
05/08/2020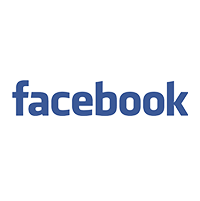 Joshua Wolgamot -
12/06/2019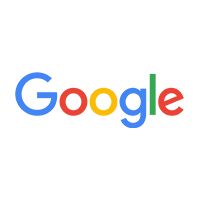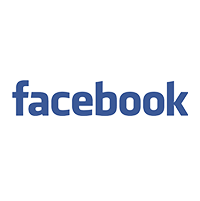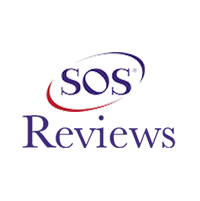 Nathan Bailey -
01/12/2020
Mount Vernon
Good friendly service and honest.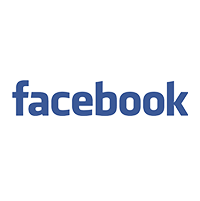 Linda Dial Williams -
05/08/2020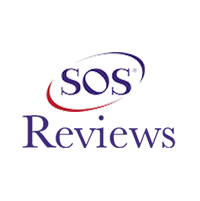 Paul E. Shuler -
01/10/2020
Lexington
Carl had first call. both technichians were polite, informative and did excellent work. Have always beeen happy with Cosby service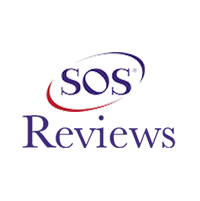 Brian E. Miller -
02/03/2020
Gambier
My wife and I returned from a December-early January vacation one late Wednesday evening to find the temperature in the house at 45 degrees. Cosby had...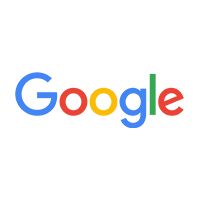 joshua lambert -
02/25/2020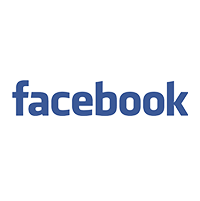 Laura Snyder -
12/15/2019